Get to know more about FICT, our history, values, mission, current team, as well as our extensive Alumni network and the partners that help us grow.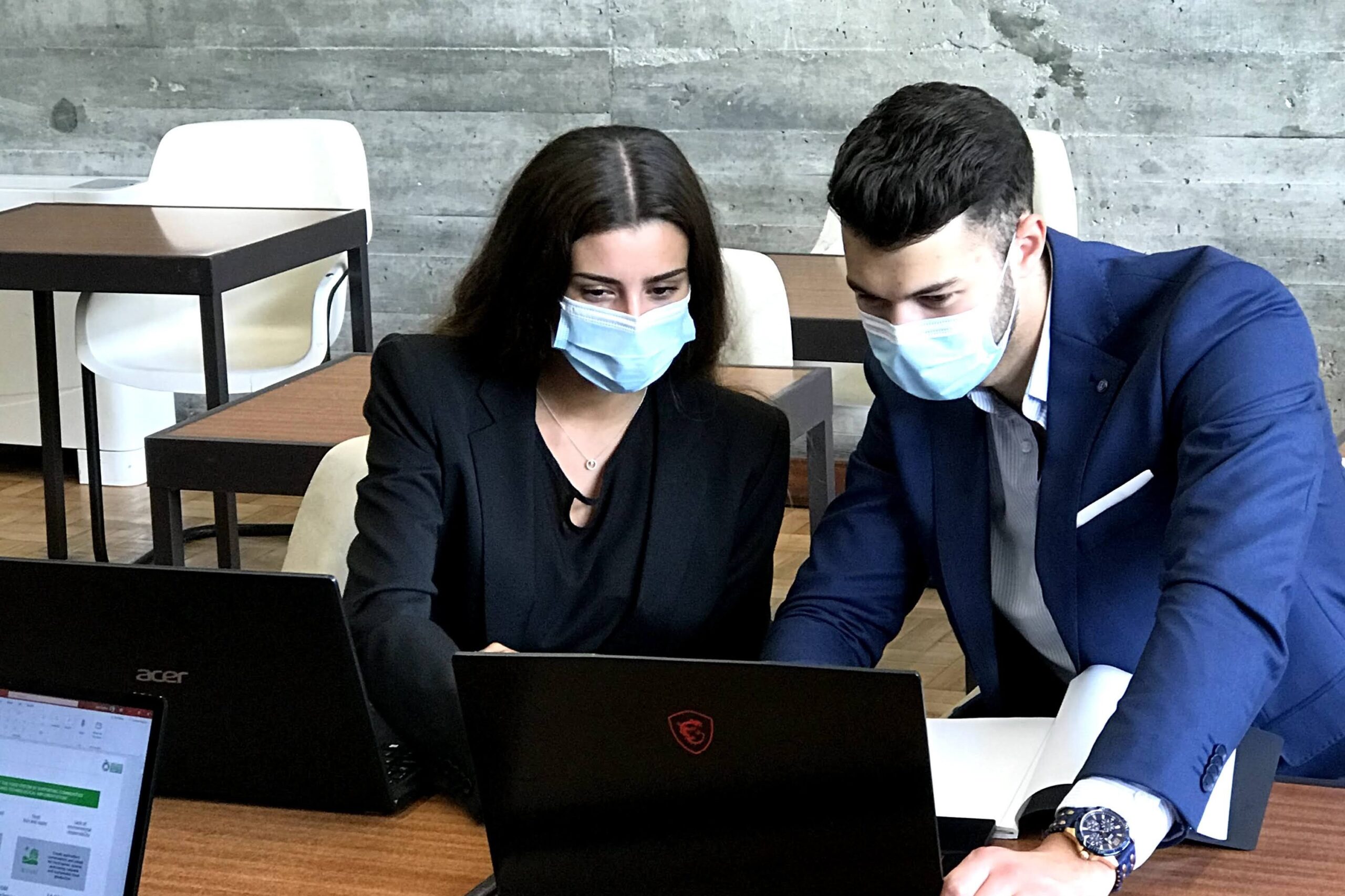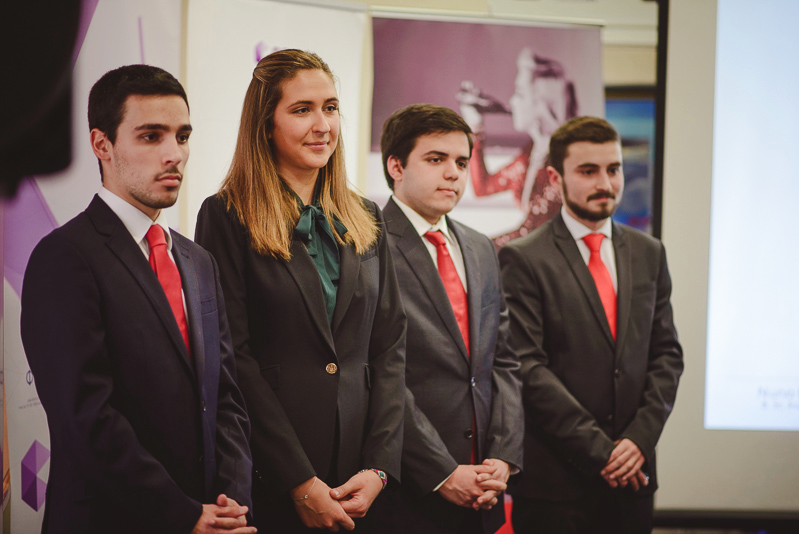 FICT represents FEP at International Business Case Competitions all around the world, but we also host two of our own – one for international business schools and the other for national students. Get to know where we've been and many of our wins.
FICT Time Capsule
Think outside the box!
FICT is a place to grow and learn, and through all of this we're able to show the world – in business case competitions or even in our careers – what we are capable of.